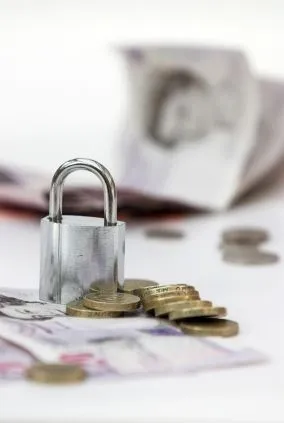 Insurance fraud costs employers and insurance companies millions of dollars per year. When an insurance adjuster suspects insurance fraud, they turn the case over to a private investigator who takes the investigation to the next level. The private investigator reviews the existing information gathered by the insurance adjustor and expands the scope of the investigation. This is accomplished by obtaining additional witness statements, background checks on all parties and surveillance work. Some times the fraud is being perpetuated by the claimant, with the support of unscrupulous medical providers, clinics, and attorneys. We complete a thorough investigation and cast a wide net to ensure that we obtain the evidence necessary for our clients to prosecute fraud to the fullest extent of the law. In addition to evidence gathering, we offer our clients our services in the courtroom as expert witnesses.

We work with all the major insurance carriers and directly with employers as well. Many times, an employer suspects that an employee is committing worker's compensation fraud, but is unable to prove it.

The insurance company may not be willing to investigate without tangible proof. We can provide that proof for you so you can keep your worker's compensation insurance costs down and prosecute the offending employee.